Home Cook Classes
CULINARY SCHOOL FOR THE HOMECOOK
Learn how to cook, not how to follow a recipe
Taught by professional chefs
Small class sizes, max. 16 students/class
Pick from variety of dates
Monthly payment options available
Taught by professional chefs
Small class sizes, max. 16 students/class
Pick from variety of dates
Monthly payment options available
With the introduction of the new Home Cook class with added features and benefits, we are sunsetting the old-format classes (old Series, Bootcamps and Workshops).
These classes will be available until the end of August and this is your last chance to secure a spot for one of them.
Our Series classes are 50- to 60-hour immersion for passionate home cooks who want the culinary and pastry school experience.
They offer a hands-on environment for you to gain confidence and understand how cooking works, instead of just following a recipe. With each lesson, you gain new culinary skills that last a lifetime.
Our Mini-Series classes range from 10-40 hours (over 2-4 weeks) and are for home cooks who want a deep dive into a food genre.
If you have a passion for cooking but can't commit to a long course, Mini-Series classes are a way to gain practical knowledge and explore multiple aspects of a single food topic.
Our Workshops are 6-hour classes (over one day) for home cooks who want to learn the essential techniques of a specific type of food.
This is a way for you to get a concentrated training experience without a long-term commitment.
Specialty Topic
Multifaceted
10-12 Weeks
Specialty Topic
Multifacete
10-12 Weeks
Skill level: beginner to
intermediate
Single Topic
Multifaceted
2-4 weeks
All skill levels
Specialty Topic
Deep Dive
1 day (6 hours)
All skill levels
Specialty Topic
Multifaceted
2-4 weeks
Single Topic
Deep Dive
1 day (6 hours)
Skill level: beginner to
intermediate
All skill levels
All skill levels
Taught by
professional chefs
Pick from Thur., Fri.,
Sat. & Sun. classes
Work individually
max. 12 students/class)
Set up and clean up
done for you
Monthly payment
plans available
Briana Bielucke
Director of Education
Rudy kloeble
Culinary Chef Instructor
Tanit Parnprome
Culinary Chef Instructor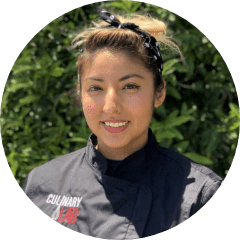 Natalie galvan
Pastry Chef Instructor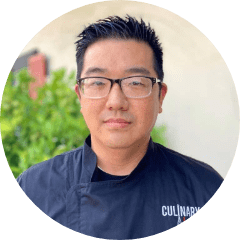 John Park
Pastry Chef Instructor
Briana Bielucke
Director of Education
"The teachers are phenomenal! Each one not only give you lessons in cooking but also in life. They all genuinely want you to succeed in your career. Even after graduating they still keep in touch and help whenever they can."
Rudy kloeble
Culinary Chef Instructor
"I was so impressed with the Chef Instructors, the facility, the method of teaching and the over all course itself."
Tanit Parnprome
Culinary Chef Instructor
"Love these people, to them you're not just a student, they treat everyone with love and support and they want nothing but to help you succeed and reach your goals."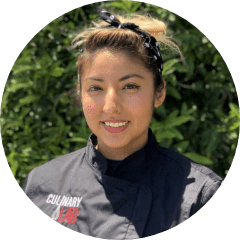 Natalie galvan
Pastry Chef Instructor
"All of the staff at the school are extremely professional and kind at the same time. It is amazing how much you learn from the staff, they continually focus on making sure the students are the focus."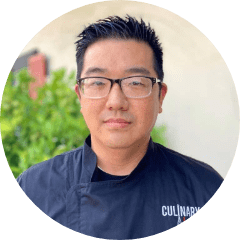 John Park
Pastry Chef Instructor
"All of the staff at the school are extremely professional and kind at the same time. It is amazing how much you learn from the staff, they continually focus on making sure the students are the focus."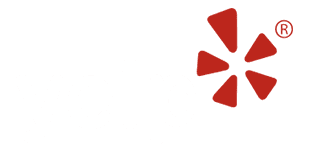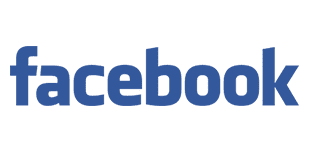 Average Rating 4.9
11, 295 followers